Meet Jost's dedicated leadership team.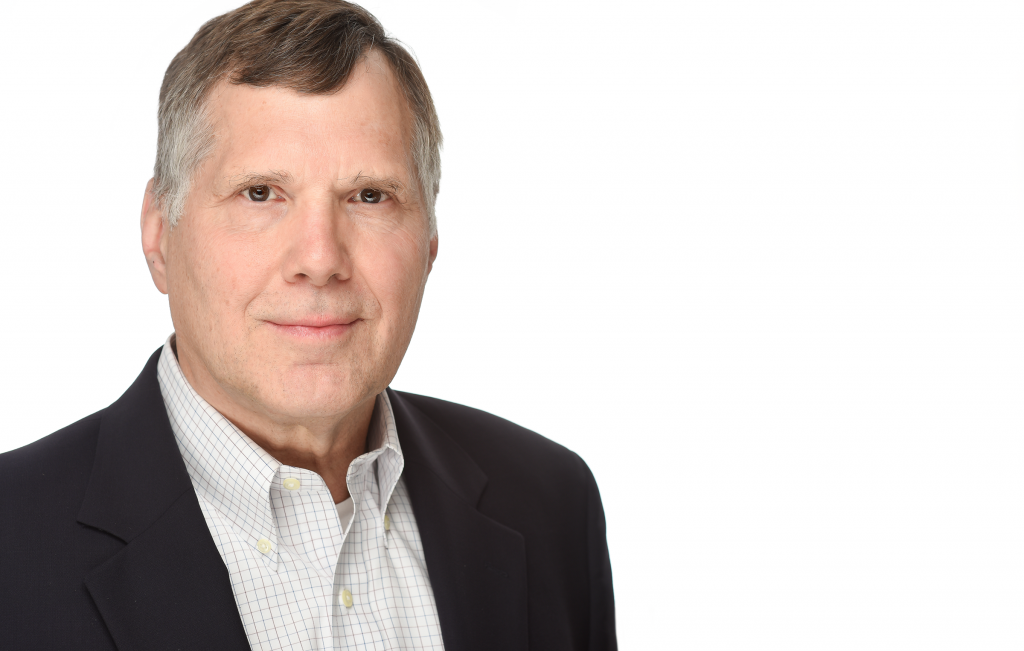 Jerry Jost, President
Jerry Jost founded Jost Chemical after a successful early career in chemical engineering. He earned his bachelor's degree in chemical engineering from the University of Missouri at Columbia. He served on active duty in the U.S. Army at Fort Benning, Georgia, and then another eight years in the U.S. Army Reserves.
He began his career as a chemical production engineer for Wagner Electric, and then as a Project Engineer at ITT Blackburn. Following those two positions, Jerry spent nine years at Mallinckrodt (currently operating as Covidien) in various roles: production engineer, production supervisor and technical supervisor. He credits this varied experience for teaching him the nuances inherent to the specialty chemical and pharmaceutical industry. By understanding the science as well as production, he was able to successfully grow his own company.
In 2010, Jerry earned the Small Business Association's Person of the Year Award for St. Louis District. He was honored for Jost Chemical's growth, financial performance, new product innovation, response to adversity and contributions to the community. That same year, he also received the Ernst & Young Entrepreneur of the Year Energy/Chemical Award in the Central Midwest region. According to Ernst & Young LLP, the award recognizes outstanding entrepreneurs who are building and leading dynamic, growing businesses.
Jerry Jost has served on the Chemical Engineering Industrial Advisory Board (IAB) at the University of Missouri for over 10 years, and he's also been on the board for the Associated Industries of Missouri for more than 10 years. Jerry has been a volunteer judge at both Washington University and Saint Louis University campuses for various entrepreneurial contests, such as the Idea to Product (I2P) early-stage academic competition and the FIRST Robotics competition. He also was a member of the American Chemical Society (ACS) for over 20 years and regularly has opened his company's facilities for regional ACS meeting and training purposes, as well as the Boy Scouts of America. He also offers continued support to the Salvation Army, now going on two decades.
In his spare time, Jerry is an avid aquarist, maintaining over 200 tanks of freshwater fish and plants. He is also recognized by the Missouri Aquarium Society as a Grand Master Breeder of rare and endangered species, relying on his chemistry expertise to manage this growing collection.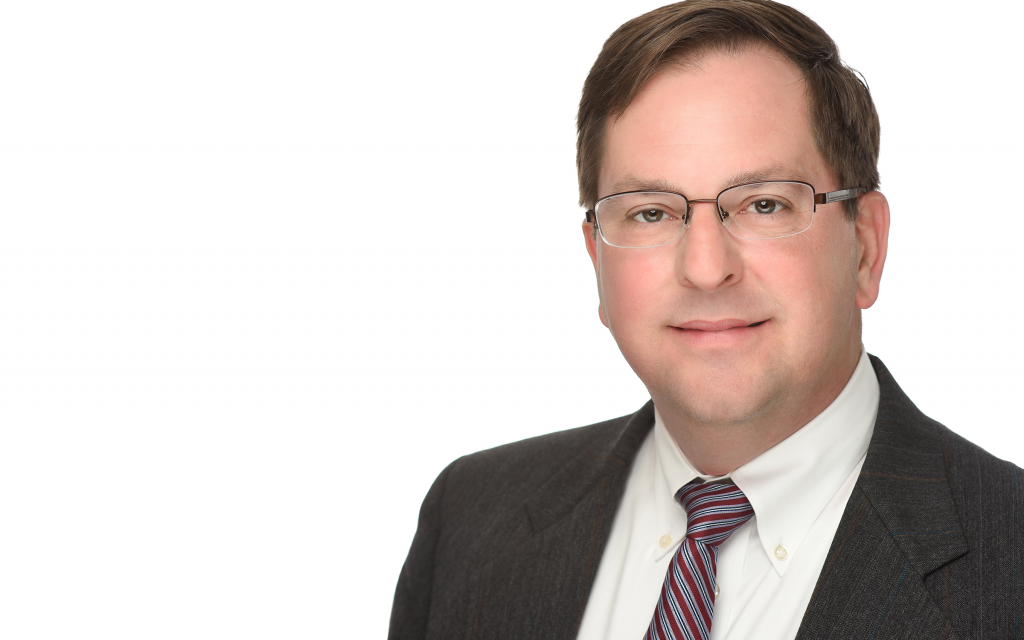 Steve Ederle, Plant Manager
Steve joined the Jost Chemical team in June 1992. Starting as a Production Supervisor when Jost Chemical had only 18 employees, Steve has more than 20 years of progressive responsibilities in operations. Steve earned his bachelor's degree in chemical engineering from the then University of Missouri at Rolla (currently Missouri University of Science and Technology). Steve is responsible for supply chain metrics of inventory management and controlling direct manufacturing costs while achieving the desired service levels for our customers.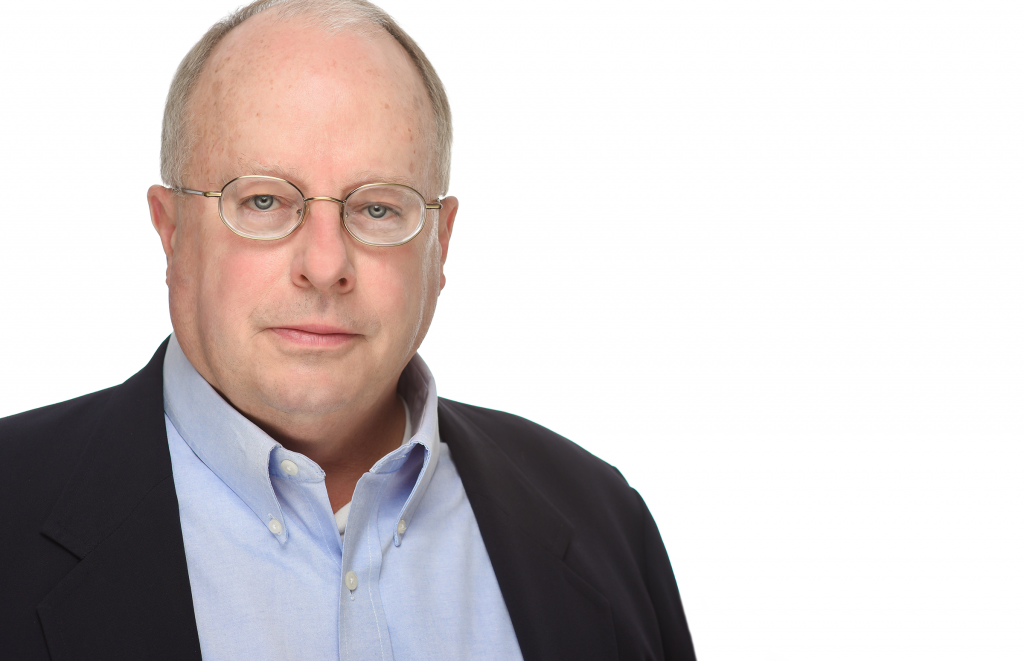 John Gleason, Director of Quality and R&D
John came to Jost Chemical in October 1992. Before joining Jost, John worked as a senior research chemist for the Ethyl Corporation and Monsanto. He earned his bachelor's and master's degrees in chemistry from Saint Louis University, followed by an MBA from Washington University. John is responsible for product development,while leading an experienced team of professionals in delivering world-class products that satisfy customer needs and expectations.
Jeffrey Lenger, Director of Sales and Marketing
Jeff joined our team in May 1996. He earned his bachelor's degree in civil engineering from the University of Missouri at Columbia. After beginning his career in market development at the Caterpillar Tractor Company in Peoria, IL, he accepted a position at Monsanto in Chicago, IL. Jeff worked for Monsanto a total of 12 years, eventually relocating to St. Louis, MO to take on a variety of sales, marketing and product management positions within the plastics division. When he left Monsanto, he was leading the worldwide business for the company's medical and personal products markets.
At Jost, Jeff is responsible for leading the company's worldwide sales and marketing efforts. He has been instrumental in developing and implementing the company's strategy for growth and customer service, and he played a key role in establishing Jost Europe.
George Gaskin, Controller
George came to Jost Chemical in January 2013. He earned his bachelor's degree in accounting from Western Illinois University and his MBA from St. Louis University. Beginning his career as a staff accountant for Coopers & Lybrand,he later served as accounting supervisor for ITT Blackburn. Following those two positions, George spent 24 years with the Solae Company (formerly Protein Technologies International). At Jost, George is responsible for general and financial accounting functions, corporate financial planning, reporting and analysis, as well as financial information systems and standards directed towards achieving company goals.
Nick Akers, Managing Director
Nick came to Jost Chemical in 2012. He earned his master's in chemistry from Saint Louis University. During his graduate studies, Nick and his advisor invented a new portable power technology, which he subsequently licensed from the University to form Akermin, a company he led as President and CTO for seven years. Akermin raised more than $20M in venture capital investment and Congressional appropriations. Nick was also successful in getting his power technology qualified by the US Army.
After Akermin, he worked in business development at Innoventor, a St. Louis-based engineering services company with a focus on aerospace and defense. Upon his departure, Nick was leading his department.As Managing Director at Jost, Nick keeps his focus on the company's global operations. He is responsible for achieving growth targets in Asia and Latin America, as well as foreign direct investment (FDI) activities. Nick has published numerous peer-reviewed journal articles, holds several patents and has received awards for his entrepreneurial work and research activities.
Jill Schanzle, Human Resources Manager
Jill has been with Jost Chemical since 2014. Upon earning her bachelor's degree in business administration at Maryville University, she launched her career in St. Louis at Security Armored Car Service. For more than 29 years, she turned the family-owned and operated start-up business into a multi-million dollar corporation. Jill then successfully negotiated the sale of the company to an international competitor, Garda US Cash Handling. She stayed on board with Garda for a year, continuing to grow profits significantly. In 2008, Jill signed on as COO for Infuz, a St. Louis-based digital marketing agency (now Integrity). For six years, she managed and optimized operations, including the construction of a new location and subsequent move. Jill was an active participant in the CEO Roundtable advisory council for more than a decade, and she was voted one of the city's "Most Influential Women" by the St. Louis Business Journal in 2000.