Videos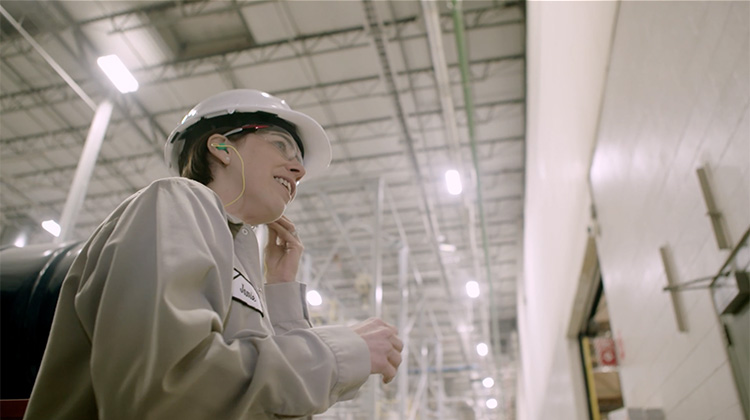 We are always looking for energetic, creative individuals committed to excellence in everything they do. Across every department, we strive to uphold our mission and provide customers with quality, delivered on time.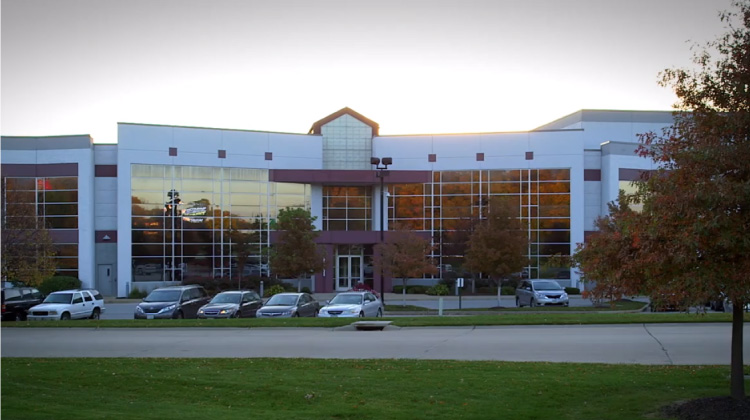 Founded in 1985 by Jerry Jost, Jost Chemical has become an internationally recognized FDA-registered manufacturer of high purity mineral and inorganic salts.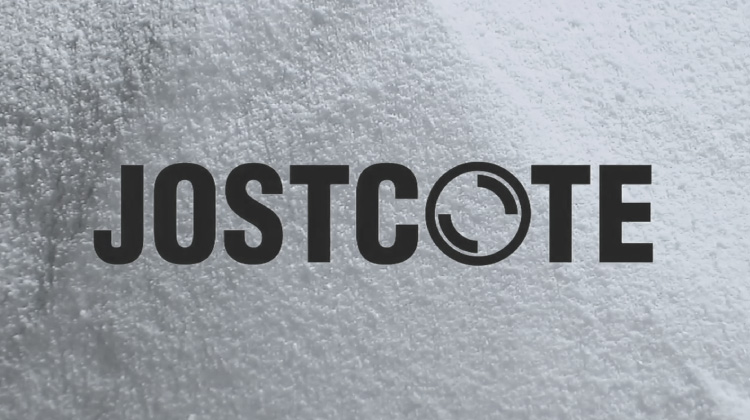 Introducing microencapsulated minerals: the same quality and attention to detail you've come to expect from our mineral salts, now in microencapsulated form.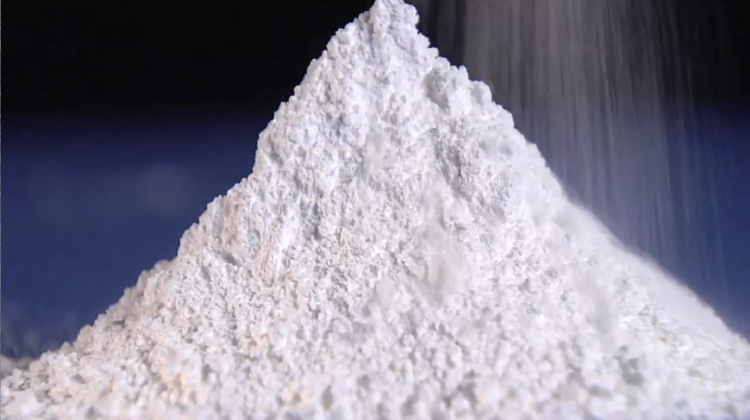 We constantly look for ways to solve industry problems and our new and unique Calcium Magnesium Citrate Co-Salt does just that. This video shows how our novel product will improve your Magnesium tablet and liquid formulations.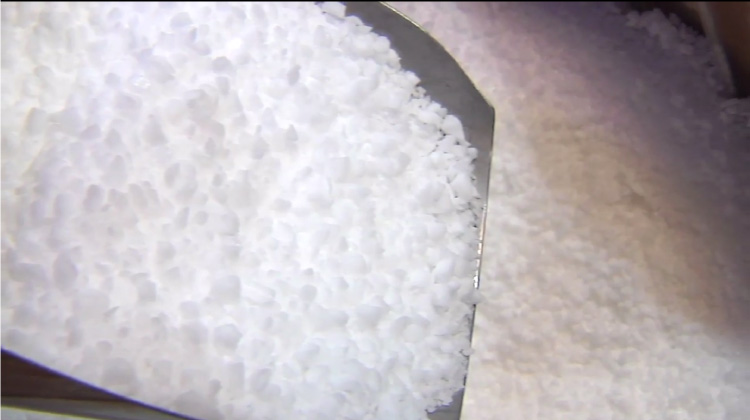 Caking or hardening of inorganic salts causes bottlenecks in your production. Let us show you how our granulated products will improve your efficiencies.