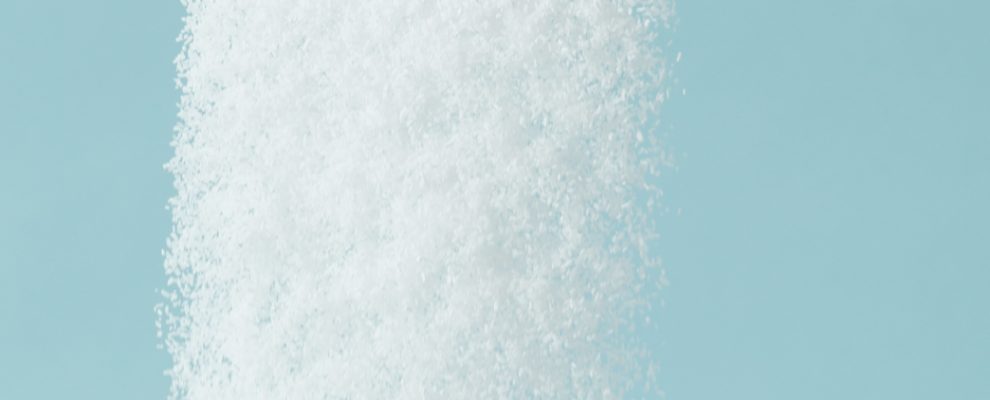 Jost Chemical at CPhI Worldwide: High-Purity Chemical Salts
The world's leading pharmaceutical platform, CPhI Worldwide, takes place in Frankfurt on October 24th, 25th, and 26th, 2017. The exhibition showcases the spectrum of pharmaceutical manufacturing and ingredients sourcing, offering products and services that cover the entire supply chain.
Meet with the Jost Chemical team at stand 80R11 and discover which of our high-purity chemical salts suit your needs. We invite you to stop by our stand or to contact us now to schedule a time to meet. To receive admission to CPhI Worldwide at lower cost, remember to register early.
Jost's high-purity chemical salts meet USP, EP, ACS, and FCC monographs, are lot-to-lot consistent, and have extremely low levels of lead, arsenic, cadmium, mercury, aluminum, etc. Our wide selection of 250+ free-flowing chemical salts includes Ammonium Sulfate, Potassium Phosphate, Sodium Acetate, Sodium Carbonate, Sodium Phosphate, and Sodium Sulfate.
Jost Chemical products' applications in the pharmaceutical and biopharmaceutical markets include API synthesis, as pH buffers for fermentation, as process intermediates, and in cell culture media and protein synthesis.
For over 30 years, Jost Chemical Co. has manufactured high-purity chemical salts for the pharmaceutical, biopharmaceutical, and nutritional markets. Our FDA-registered manufacturing site, totaling 28,000 square meters, operates under bulk pharmaceutical cGMP. Jost's products meet ICH Q3D Elemental Impurity Guidelines and USP regulations per <232> and <233>. They are BSE/TSE free, GMO free, allergen free, and Kosher and Halal certified.
Packaging options include poly drums, plastic pails, fiber drums, fiber cartons, and bulk super sacks. Jost Chemical offers customized particle sizes from free-flowing granular to ultrafine (< than 6 microns) powders.
Our website has a complete list of high-purity, Jost-manufactured chemical salts. A specification sheet, SDS's in multiple languages, and 15 relevant certifications are also provided for each product.
Jost Chemical
Stand 80R11
CPhI Worldwide Frankfurt
24–26 October 2017