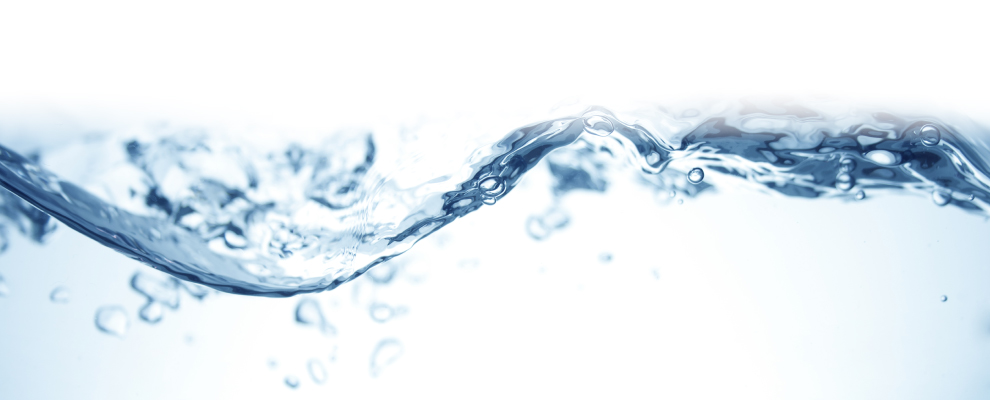 Jost Chemical at SupplySide West: Ultra Pure Mineral Salts
An opportunity to explore the science and strategy of the nutrition industry, SupplySide West will be held in Las Vegas, Nevada from September 25 to 29, 2017. SupplySide West brings together more than 15,000 ingredient buyers and suppliers from the dietary supplement, beverage, functional food, personal care, and sports nutrition industries.
Jost Chemical will be present at booth DD-170 on September 27th and 28th. Meet with the Jost team and discover innovative solutions for your needs. We invite you to stop by our booth or to contact us now to schedule a time to meet.
To receive admission to SupplySide West at reduced cost, remember to register early.
Jost Chemical is the leading supplier of high-purity Calcium, Magnesium and Zinc Citrate with exceptionally low levels of heavy metals. Our high-purity specialty chemicals are manufactured using innovative, controlled processes, which yield products that go beyond the established high-purity standards.
Product Highlights:
Ultra Pure:

For applications where purity is a must, Jost offers a 

Low Heavy Metals

product line, which includes Calcium salts up to 50x purer than similar products on the market.
JOSTCOTE®: Our line of JOSTCOTE® microencapsulated high-purity minerals can mask taste, improve stability and texture, and extend shelf-life.
Calcium Magnesium Citrate: To meet the needs of customers who were trying to produce solutions that contained both calcium and magnesium, Jost Chemical R&D developed a Ca MgCitrate, which will not harden in water solution and, at the same time, gives the correct daily requirement 2:1 ratio of of calcium to magnesium. The purified granular is ideal for direct compression tablet manufacturing and the purified powder has excellent mouth feel and unmatched suspension stability.
With 30 years of experience, Jost Chemical manufactures high-purity USP/EP/FCC mineral salts in cGMP compliant, FDA-registered facilities. Our products are fully reacted, consistent from lot-to-lot and meet all customer requirements.
Packaging options include fiber drums, fiber cartons,poly drums, plastic pails, and bulk super sacks. Jost offers customized particle sizes from free-flowing granular to ultrafine (< than 6 microns) powders.
Jost Chemical's website has a complete list of high-purity, Jost-manufactured mineral salts. A specification sheet, SDS's in multiple languages, and 15 relevant certifications are also provided for each product.  
Jost Chemical
Booth DD-170
SupplySide West, Las Vegas
September 27–28, 2017